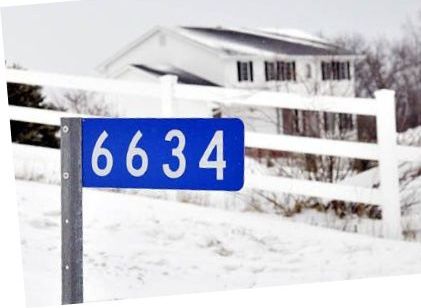 9-1-1 Addressing
To obtain a new 9-1-1 Address, please fill out the form located here.  The cost for a new address is $25.00 payable to the Union County Treasurer's Office.  Applications can be mailed, emailed, or brought to the Office.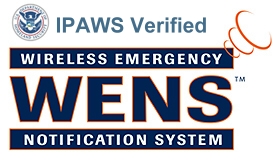 Union County Emergency Alert Notifications
Receive Weather, Civil, and other watches and warnings as they are issued for Union County by signing up.  Access to the registration pages is here.
A note:  Watch notifications only go out during normal wake hours.  They are held between 10 PM and 7 AM.  If one is issued during the night, it will be sent after 7 AM.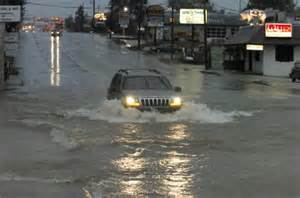 Floodplain Permit
A permit is required for any new structures or significantly improved structures in a floodplain.  Not sure if your location is?  Check the Union County Beacon website.  The permit application is located here and it is one application for the County, DNR, and ACOE, if needed.  There is no fee associated with floodplain permitting.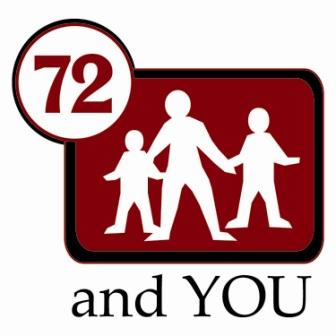 More Services
Do you need help on starting a emergency plan for your home, business, or volunteer agency?  You can contact Union County Emergency Management for more information and resources.  We will be glad to help!
Emergencies and disasters happen every day........
Be prepared!  Make a plan.  Practice your plan and review it with your family.  Your plan should include how you would evacuate your residence or business and where you all would meet outside in instances such as a fire or gas leak.  It should also include who do you need to contact in case of a medical emergency and who to call in case any of you get separated and where to go.